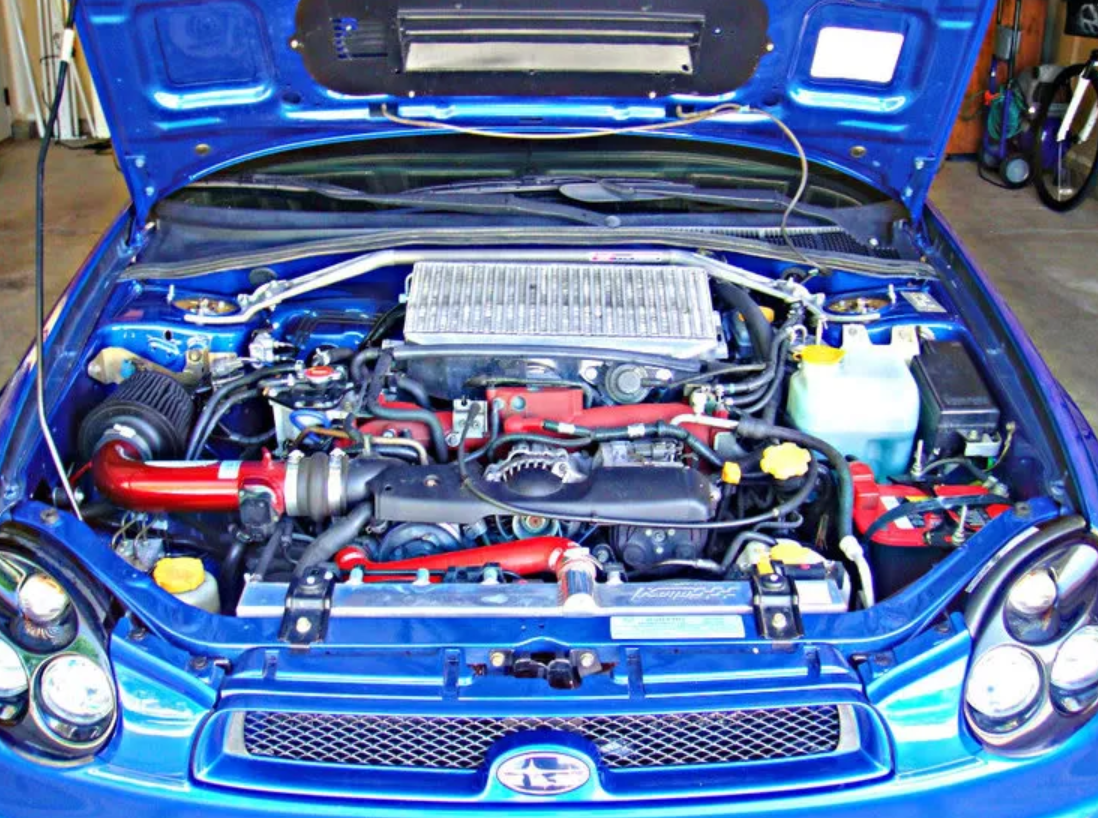 Engine Building
Let Speed Quest handle your full engine build.
From performance to refresh – we can take care of your needs.
We offer a wide range of options from fully custom built blocks to drop short-blocks (such as IAG or others).
Maintenance
You may find some shops wont work on your performance vehicle – here at Speed Quest that is not an issue.
Let us take care of your timing belt, water pump and oil pump services.
Does your vehicle need a tune up? Contact us today.

Performance Parts
Let one of our certified technicians handle installing your performance parts today.
We will install your provided parts or use our network of vendors to source the parts you need.
Our team will follow the required steps by each manufacture so that your parts warranties are always honored.
Let us fix all the problems your last performance shop caused!!!!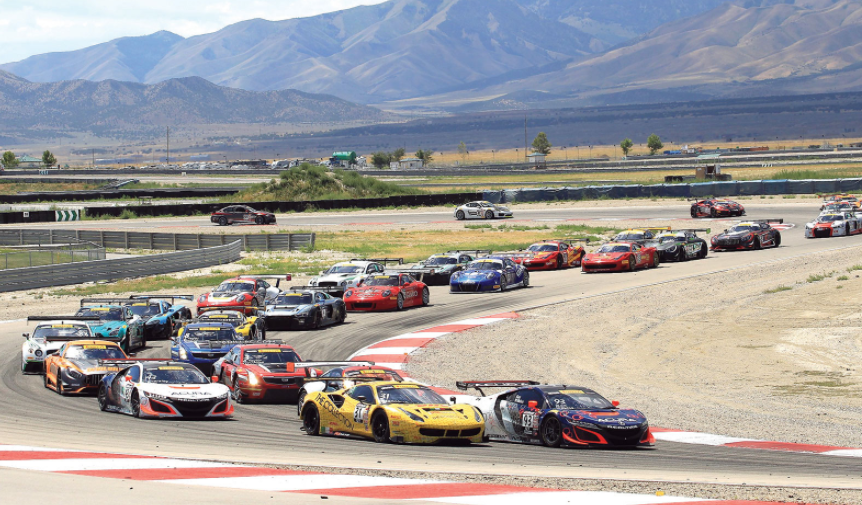 Track Event Services
Are you getting ready to have a track day and want to ensure your vehicle is ready? Let our team make sure your car is safe & reliable for your big event.
Post race is the best time to have your vehicle looked over and serviced, we offer a full post track day package to ensure your vehicle is running healthy.
Need a pit crew? We can help by having a number of techs on-site to assist the day of your racing event.
Not sure what your car may need – our team and do pre-inspection and report back to you on everything needed.
Performance Tuning
Let one of our in-house tuners make sure your vehicle is running safe and optimal.
We offer a wide range of street and dyno tune packages.
Monday-Sunday is usually available. A number of remote/eTuning options are also available for some vehicles.
Our mechanics can also perform a pre-tune inspection to ensure your vehicle is ready to make the power you are looking for.
Various Services & Parts
Subaru, Nissan, Dodge, Infiniti, Honda and more… Let us know what you need today.
We sell a wide range of performance & OEM parts – just contact our sales team today to let us know what you need.
No job is too big or small.